Our Services
There are many financial products in the market, and so choosing the ones that best meet an individual client's needs can be complicated.


We are proud to be Dave Ramsey SmartVestor Pros
Being a SmartVestor Pro (SVP) means we are financial advisors who follow Dave Ramsey's teaching and have been carefully selected through an interview process to be a part of the Dave Ramsey SmartVestor program. We affirm that eliminating debt and investing for the long-term is the ideal way to build wealth and prepare for retirement. We recommend that clients have a reasonable emergency fund before starting to invest. As SVPs, we commit to prompt and responsive client service and work with all clients regardless of account size, preferences, or background. We believe that long term financial success significantly depends on helping our clients become knowledgeable and educated about their personal finances, investments, and overall financial plan.

The SmartVestor program is a directory of investment professionals. Neither Dave Ramsey nor SmartVestor are affiliates of StrongPath Financial or LPL.
Home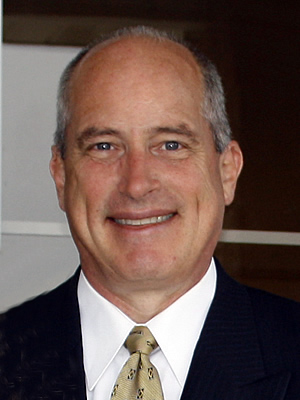 Dean Arens
ChFC®, RICP®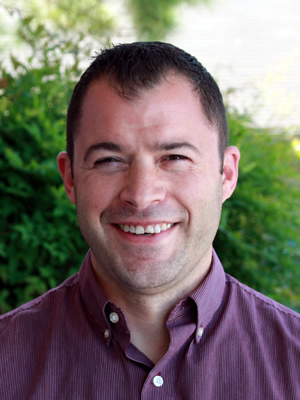 Rick Flores
CRPS®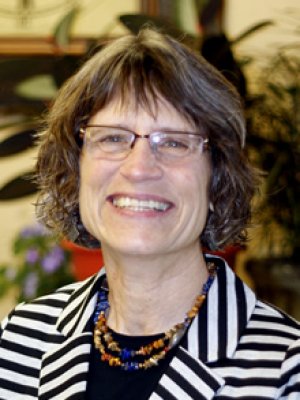 Jeanette Rouse
Branch Operations Manager